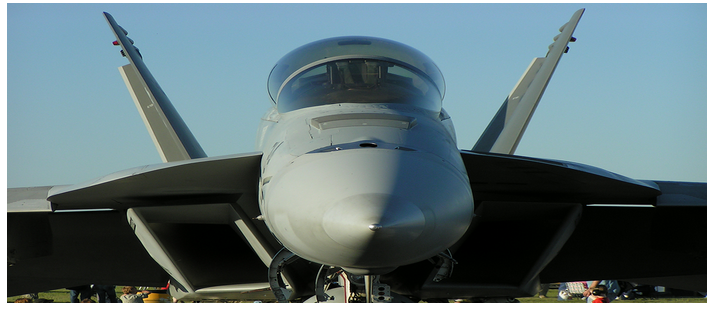 A prolonged infestation of birds within an established aviation hangar at an RAAF Base was limiting the ability to use the hangar to its full potential. While the bird problem remained, considerable effort was required to keep the floor area clean and sensitive equipment in the hangar protected from damage by bird faeces. Bird Proofing Australia was invited to inspect the hangar and present options to overcome the infestation.
After a site inspection of the hangar to assess the extent of the problem, Alwyn suggested possible options with a clear recommendation supported by a competitive quote.
The RAAF decided on installation of approximately 1000 square metres of bird proof netting to roof of hangar covering the perlins and rafters, ensuring electricians could still access lights/electrical equipment under the netting. Any bird entry point above netting was sealed with expander foam. Brushes were installed to the corners of sliding doors.
Complied with strict Commonwealth standards for Occupational Health & Safety, Environmental Controls and Security.
Within a week of being contracted to undertake the task, the job was completed
The netting was installed successfully
Electricians can access electrical equipment attached to the roof under the netting.