WHAT WE DO
Bird Proofing Australia provides bird control solutions for your commercial outdoor structures, such as undercover play areas, warehouses or sheds, with a permanent bird control net that's barely visible against the structure. We service Australia and in particular Brisbane, Gold Coast, Sunshine Coast, Sydney, Melbourne and Darwin. Installing a permanent deterrent (like netting) can eliminate property defacement, damage, disease and bird noise. No chemicals, guns, technology or ugly spikes – simply a bird netting solution that is guaranteed to get rid of your bird problem.
WHY BIRD PROOFING AUSTRALIA?
Knowledgeable Efficient Reliable

Bird Proofing Australia are experts in designing and installing bird netting and bird deterrent systems, as well as specialising in bird fouling decontamination and removal. Our technicians operate throughout the Australia.

Fully Insured

Bird Proofing Australia is fully insured to carry out all aspects of bird proofing, bird control and bird netting. Our insurance covers working at height and the use of air rifles.
Specialist in Bird Control and Bird Proofing

Bird Proofing Australia specialises in bird control and the installation of bird netting systems, bird fouling removal and decontamination. Whatever the problem, we will develop a solution that will deal with bird infestations with a proofing system that is best suited to provide complete protection and that has the least visual impact on a building and its surrounding environment.

Other Services

Other services provided, include – bird proofing commercial buildings for feral pigeon and seagull species
ABOUT OUR BUSINESS: PROVEN BIRD NETTING SOLUTIONS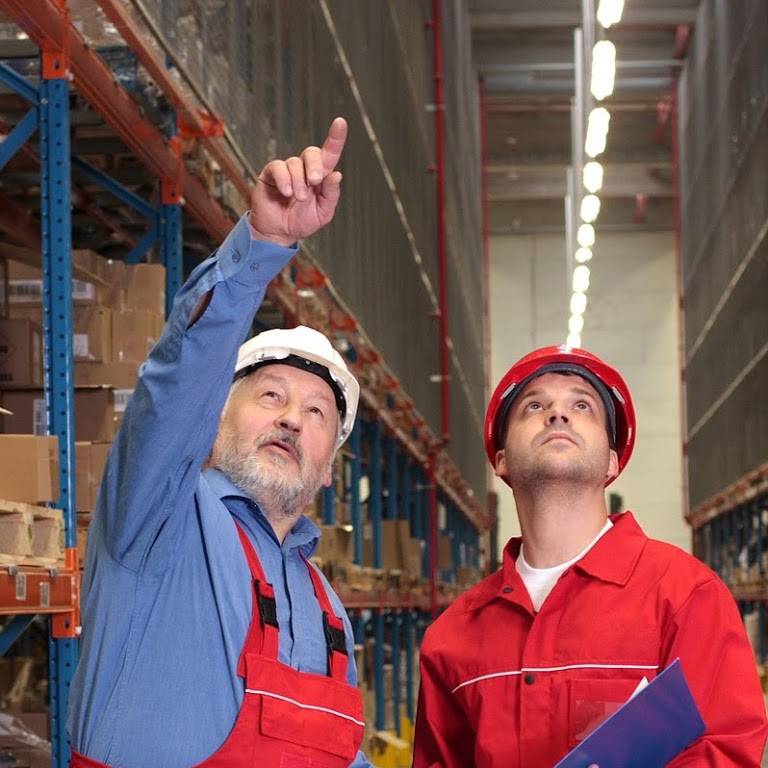 We have over 30 years' experience in the building of commercial structures. Over this time, we have seen the frustration and great lengths businesses and schools have gone to, to stop birds from nesting and perching in the rafters of outdoor structures. Because of this, we have designed a proven netting solution that once erected, eradicates your bird problem. No fishing line, sound machines, dangerous spikes or chemicals required.
WHAT OUR CLIENTS HAVE TO SAY
The bird proof netting has saved us hours in endless cleaning and expense. At a school, having a clean, hygienic undercover play area with no faeces is essential for the health of the children, especially in areas where the children eat their food. At the Junior school we tried all sorts of methods to try and fix the problem of birds perching and nesting in the undercover play area, but nothing worked.
Moses Faleafa
Business Manager, Faith Lutheran College Redlands
Thanks to Alwyn and the bird proofing solution, we have no birds nesting or perching underneath the structure and the netting is as good as the day it was installed. Alwyn was efficient and a pleasure to do with business with. We would highly recommend this service and investment to anyone who has a commercial undercover area.
Gayle Nicholson
Business Manager, Bethania Lutheran School
Bird Proofing Australia needed to comply with John Holland's strict OHS and environmental standards. They competently worked with many other trades on site, following a very tight construction schedule. They were able to do this and complete the project with zero defects within the time frame required.
Luke Young
Construction Manager, John Holland Pty Ltd